Where Asset Management Meets
EAM and Data Technology
Enterprise Asset Management Services and Technology |
Data Management & Analytics | Innovative Add-on Solutions

Customer
First
Collaborating with clients to efficiently deliver tailored EAM solutions

Engineering Reliability
Facilitating reliability into asset management and project governance

Innovative Solutions
Iterating on industry leading solutions for the greatest return on investment
company partner & Key Certifications
ZPro Solutions is a team of passionate consultants that have come together to provide professional services in two key areas: Enterprise Asset Management and Data Management. As an IBM Business Partner, we are a full-service Maximo implementation provider. For Data Management, we provide complete solutions from Data Sourcing and Analysis to Data Modelling. With our technology partners, we bridge the gap with Data Analytics that serve both Asset Management and Data Management needs. ZPro works with a singular vision: To help our clients achieve their goals and an improved ROI on their assets and data.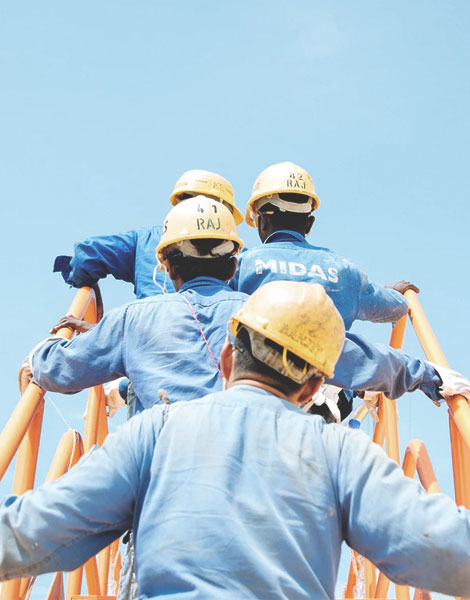 YEARS OF COMBINED PROVEN EXPERIENCE
Highly Regulated Industries Supported
YEARS OF PROJECT CONTROLS AND CONSTRUCTION MANAGEMENT EXPERIENCE
Enhanced, innovative, and creative solutions 

Enterprise Asset Management

Data Management & Analytics
How can ZPro serve your industry?
We help the end-user community stay informed about the latest IBM Maximo offerings, solutions, upgrades, and training. In addition, we will keep you informed on IBM/Maximo monthly round table discussions and associated Maximo User Group events.