Including members of our management team, our principal consultants break down into two categories: Asset Management and Data Management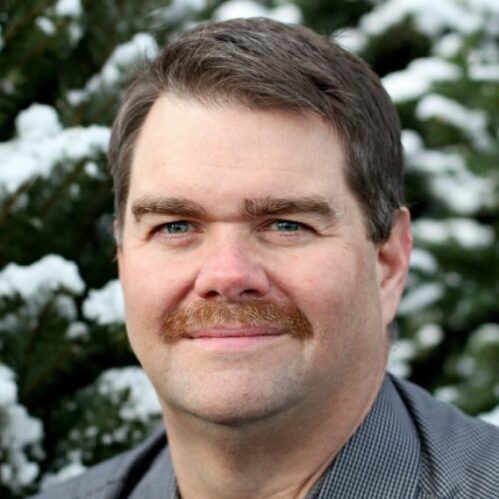 Micheak Chrismas has been doing EAM Integration development for over 16 years. Michael attended Wayland Baptist University and hold several professional certificates including DBA and Maximo Consultant. Michael is also a published author of Science Fiction and fantasy books. Michael believes that life is an adventure. Michael loves learning new things and mentoring fellow staff.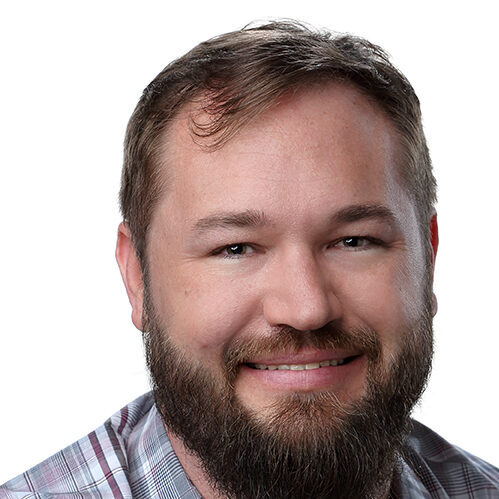 Andrew Tess provides Subject Matter Expertise on Maximo, Usage, and Organizational adoption. He has been with ZPro Solutions since 2019 and brings almost two decades of IT experience and over a decade of Enterprise Asset and Maximo Experience.
Andy Graduated from UC San Diego with degrees in Bioengineering and Latin American Studies. He holds Advance Deployment and Solution Advisor certifications for Maximo and has been a speaker at many Maximo Conferences over the past decade.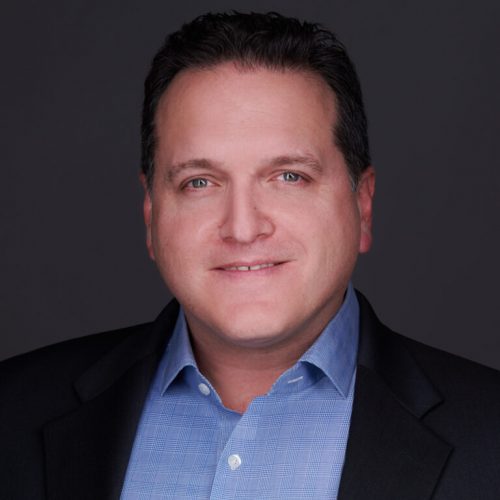 Brian Furniss, Principal Management Consultant, plays a key role in developing ZPro's and EAMC's advisory services as relates to Transit Asset Management, supporting business development, work products, and client and industry engagements.
Brian joined ZPro Solutions in 2020. Prior to that Brian spent 17 years serving in North America's largest public transit system, MTA NYC Transit, playing key roles within Buses and Subways O&M, Materiel and Supply Chain, Asset Management, and Capital Programs.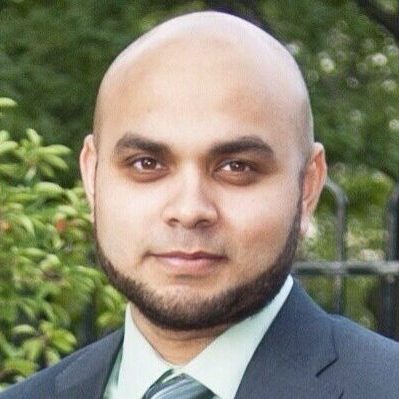 Ahsan Kazmi has been with the ZPro team as an application developer. Prior to joining ZPro, he mainly worked with IBM, McKesson, and the State of California as a Senior Developer. Ahsan has over 10 years of experience in Data Analytics in healthcare, pharmaceuticals, transportation, and finance.
Ahsan has a Master's in Pharmaceutical Research. In his free time, he enjoys enhancing his scope and refine his skills in various programming languages to better apply his technical skills.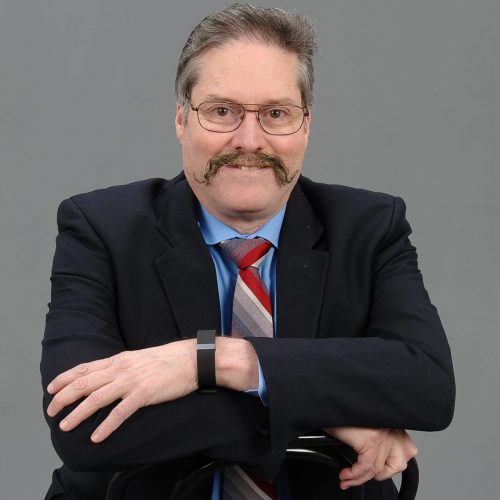 Tom Boyce is a Technical/Functional Maximo Consultant. Prior to joining ZPRO Solutions, he worked with Maximo for 12 years with various companies including IBM, Cohesive Solutions, and Exxtreme Consulting. Prior to beginning Tom's software career in 2003, he spent 14 years in manufacturing, mainly food, and 7 years as a logistics and maintenance officer in the US Army.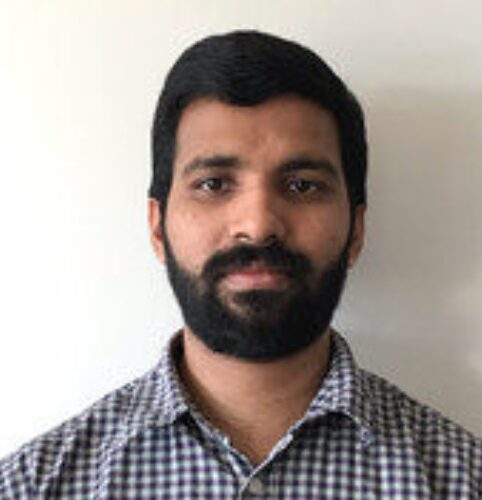 Srirama Chekuri has over 15 years of experience in Maximo Enterprise Asset Management (EAM) and Maximo IT Service Management (ITSM). He has been involved in the technical delivery of large-scale initiatives within various sectors and extensively worked on Maximo Configurations, MBO Customizations, Integrations, and Maximo Upgrades. As a member of various consulting organizations, he has performed work in the following industries: Air Navigation Systems(ANS), Transportation, Oil and Gas, Power, Air Cargo Terminal, Ports, Pharmaceuticals etc. Srirama had also delivered several Maximo Training sessions while working as a Sr Consultant with IBM.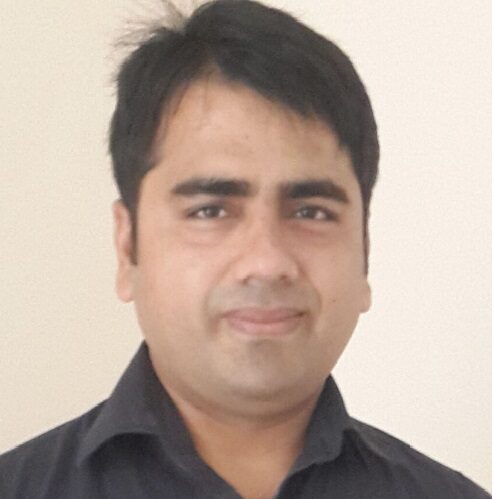 Sajjad Hussain has been with the ZPro team a Maximo Technical consultant and Reports Developer. Sajjad examines business requirements and provides technical details in a design document. He is a Senior Functional SME and Integration Technical Consultant. He further assists the team in designing, prototyping, and implementing integrations between Maximo and SAP. Prior to joining ZPro, he spent 12 years he worked on Mobile apps development for asset management, customization of in-house apps development and maintaining database operations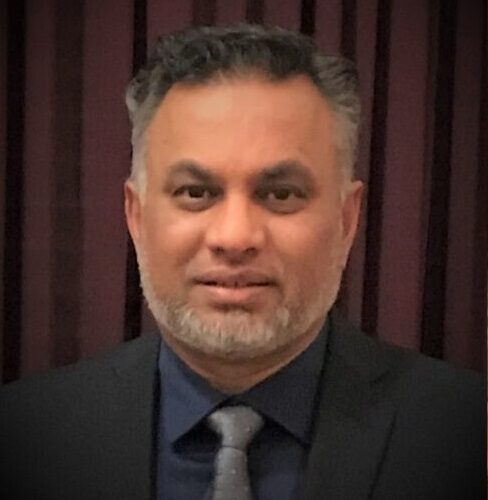 Munawer Khan currently manages and supports Maximo Asset Management Applications, P6, and EcoSys applications. He upgraded IBM Maximo Asset Management infrastructure in AWS at HSR. He is also an SME in Microsoft Azure, VMware vSphere 6.5, VMware Horizon View 7, Cisco UCS, Veaam backup, and SolarWinds. Prior to joining the ZPro team, Munawer previously worked at the Department of Managed Health Care for over 3 years and he also worked at Franklin Templeton Investment as a Senior System Engineer in IT Infrastructure for over 24 years.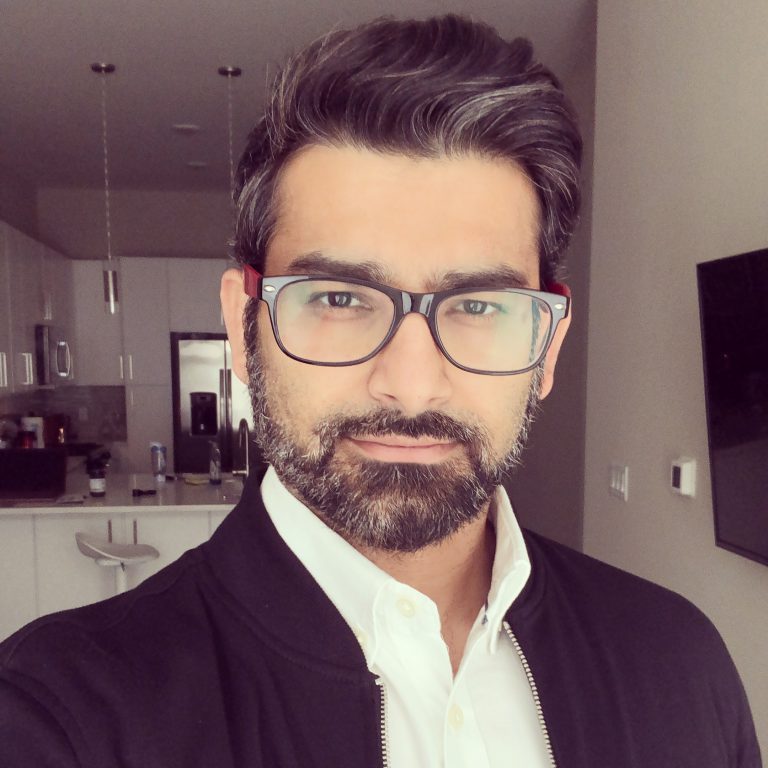 Ashar Khan is a seasoned professional and Information Worker Solution Specialist with experience in building intranet & extranet portals for over 10 years using Microsoft SharePoint technologies involving highly complex customizations for enterprises in order to deliver specialized business outcomes. With a strong focus on .net frameworks using C# and a background in developing with Microsoft technologies I have developed various custom components and led complex deployments for SharePoint Server, Office 365, and Azure Cloud.
Ashar brings in a decade of experience in Software Development, Professional Consulting, Software Processes & Delivery Management, Information Worker Solutions, and cutting edge Web Marketing.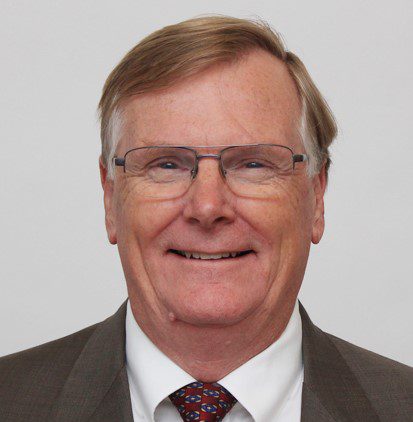 David Jones joined ZPro Solutions in September 2002 as a Senior Project Manager and has U.S. Security Clearance. He brings over 25 years of executive experience, leadership, and continuous improvement as CFO, VP Supply Chain in both Direct and MRO asset-intensive industries. As an IBM and Infosys Principal Consultant in EAM, David specialized in working with Fortune 200 clients transitioning to new technologies by providing, strategies, processes, best practices, and analytics and how to successfully incorporate these new technologies improving business results or identifying and monetizing new business opportunities including IoT, AI, EAM, and Analytics.
Having worked across many asset-intensive industries like transportation, utilities, manufacturing/production, mining, oil & gas, chemical plants, health care, military assets, and IWMS real estate portfolios. He brings knowledge and experience to cross-pollinate and blend the best ideas across industries. Meeting clients' expected results is his personal interest and it starts by identifying areas of economic value or opportunities.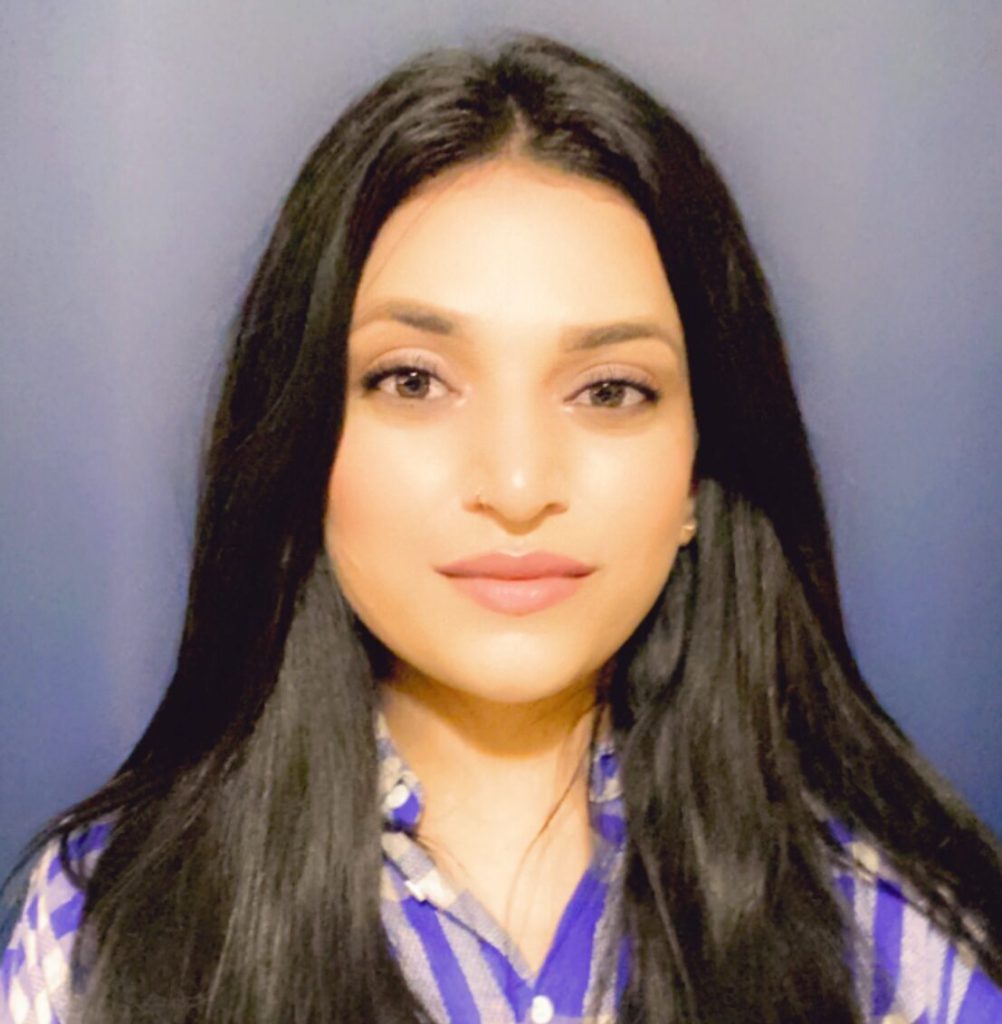 Akasha Akbar has the ability to manage confidential financial, legal, and other internal documents, overseas accounts, conduct analysis, and support the business with other tasks as required. She is detail-oriented, experienced, and quick-witted. Akasha has strong analytical skills and experience of using various financial, testing, and research tools. Performance-driven professional with a solid understanding of Business Requirements Gathering, Evaluating Data Sources, Translating Requirements into Specifications, Application Design. Strong understanding of IT Service Delivery in relation to Issue Management, Management Reporting, and Change Management. She has expertise in the software development life cycle (SDLC) framework like Waterfall, Hybrid, and Agile (Scrum/Kanban) methodology of managing projects. Akasha effectively collaborates and communicates product strategies to supply chain partners in a multicultural environment.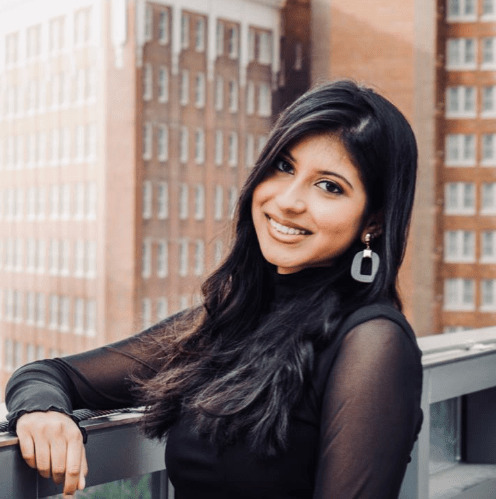 Harsha Ramesh is a Business Intelligence enthusiast with hands on experience with IT Project Management, Data Modeling/Visualization, Systems Analysis, and Consulting. Utilizes research and critical thinking to identify, consult, analyze, and manage business needs. Serves high level leadership positions through passion, involvement, and innovation to produce efficient growth and impacr.
Harsha joined the ZPro Team as a Cross-Functional student intern. She has been instrumental in providing support to marketing, business development, business operations, and HR. She is also a dedicated student eager to learn EAM from our valued mentors and resources.